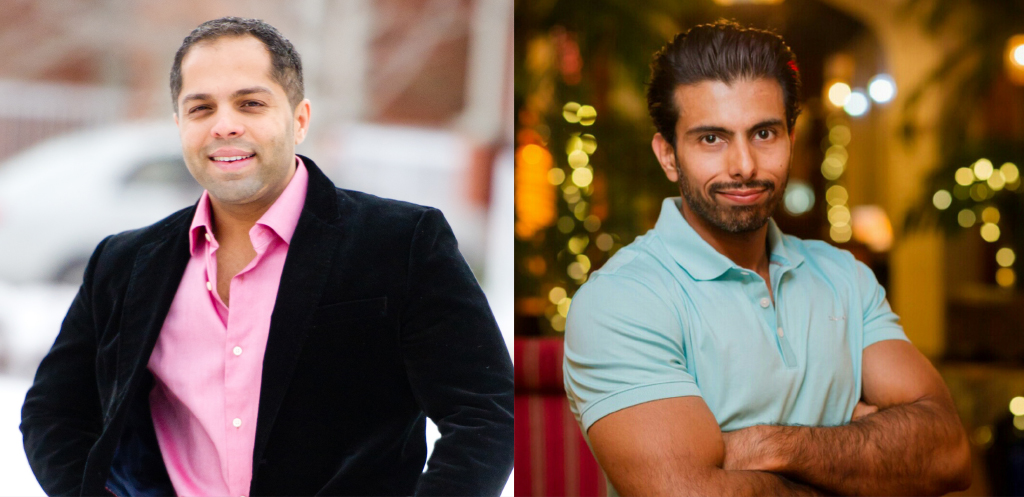 THE TEAM
Origin Lofts is a collaboration of professionals with decades of combined real estate expertise and design innovation. The strategic alliance formed by Nascent Developments and The Sher Corporation is dedicated to offering only the utmost in quality. Possessing an impressive breadth of knowledge in engineering, design, and the real estate market, this team truly understands the inner workings of creating exceptionally exquisite residences.
Nascent Developments
It's all in the details. Nascent Developments has built a sterling reputation for designing and constructing exclusive, luxury residences. This powerhouse of design/build, civil engineering, and project management brings over three decades of combined expertise in luxury residential.
With a distinguished portfolio of luxury residential projects, Nascent has earned an exceptional reputation for creating extraordinary homes that truly take your breath away. From start to finish, every phase is executed with the goal of achieving the utmost in design excellence.
The firm truly focuses on the fine details that have earned Nascent Developments its impeccable reputation.
Projects include the elegant Victoria Towns in Markham, Signature Five, a collection of uber-chic homes in Brockton Village, and Harbour Six, an exclusive enclave of detached residences in Oakville. Dedicated to offering outstanding quality, every home by Nascent is designed and completed with perfection in mind.
Mohammed Rawra
Mohammed Rawra, the firm's principal has a Bachelor's of Engineering and Construction Management from the University of Leeds in the U.K. and has his professional P.Eng. designation from PEO. His interest and experience started while working next to his father, a builder/developer in Southeast Asia at a very young age. Realizing his passion for construction and building development, Mohammed pursued his goal and achieved his Bachelors in Civil Engineering. After graduating, he started his career working as a Field Engineer, working his way up to becoming a Project Manager at Turner Construction, a North American-based, international construction services company and a leading builder in diverse and numerous market segments. After working in the USA he returned to Canada and started his own construction company in 2003, focusing on luxury custom home building. Mohammed credits his company's success to a passion for construction and building the wow factor into every home he constructs.
Sajid Rehmatullah
Sajid Rehmatullah, formerly VP of Operations at FLATO Developments, is a second generation home builder/developer. Growing up with a builder/developer father, construction was a favourite dinner table conversation.  From marketing to job site management to great customer service, Sajid has expertise in all facets of the new home development process.  He takes a great pride in all of the homes he has built, ensuring their outstanding quality and escalating value.  Nothing makes him happier than a fully satisfied customer.  He believes in building homes built with trust, integrity, knowledge, quality and passion.  Sajid is involved in all aspects of building homes in communities throughout the GTA including Mississauga, Vaughan, and Markham and has an exceptional track record of satisfaction among his many purchasers.