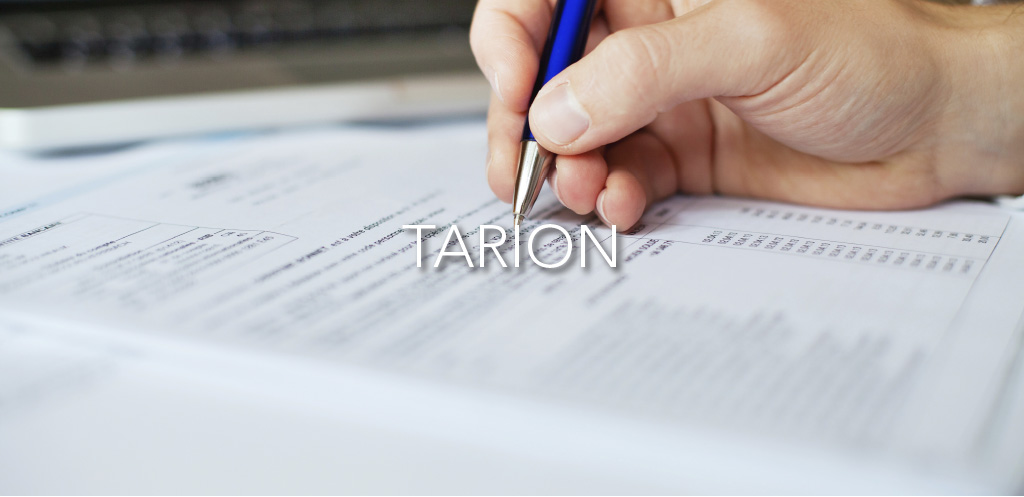 TARION
Tarion ensures new home buyers receive the statutory warranty coverage they are entitled to under the Act. While Nascent Developments resolves purchasers' issues without involvement by Tarion, buyers always have the recourse to contact Tarion for help.
Statutory warranty coverage is different from the warranties for items provided by manufacturers, suppliers or subcontractors (such as appliances or flooring). Claims for these items should be made directly to the product provider.
The statutory warranty protection is broad, but it is not all inclusive. The warranty coverage has limitations and exclusions. Home buyers are encouraged to understand the scope of warranty coverage by reading this website and the Homeowner Information Package, which is an important publication created by Tarion, providing a general overview of warranty coverage. The statutory warranties are in addition to any warranties or rights the homebuyer may have under contract or otherwise.